Event Details
ISHRA 2Q Membership Meeting
Date:
May 4, 2022, 7:45am – 9:00am
Organizer:
Location:

Fresh Deli & Grill
200 First Street SE
Cedar Rapids, IA 52401

Price:

Members Only Meeting - No Cost

Event Type:
iCal link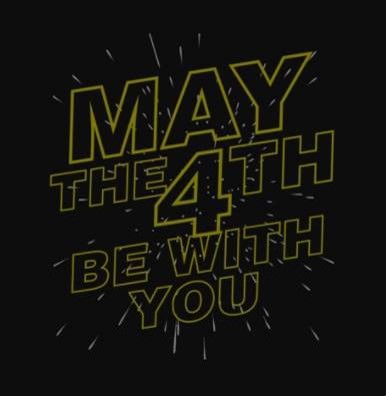 ISHRA members are invited to join our 2Q meeting. This will be a roundtable on May 4th. We will spend time discussing relevant HR topics with an opportunity to learn and network.
Cherrie Spurlin will facilitate conversations around HR resources. What tools, technologies and sources of information are saving you time in HR?
Some things to think about prior to our meeting:
- How are you gathering salary information?
- Do you have an LMS and HRIS?
- What are the technology tools you use to support your strategic initiatives?
- Where are you posting jobs?
- Are you sourcing candidates?