Iowa Senior Human Resources Association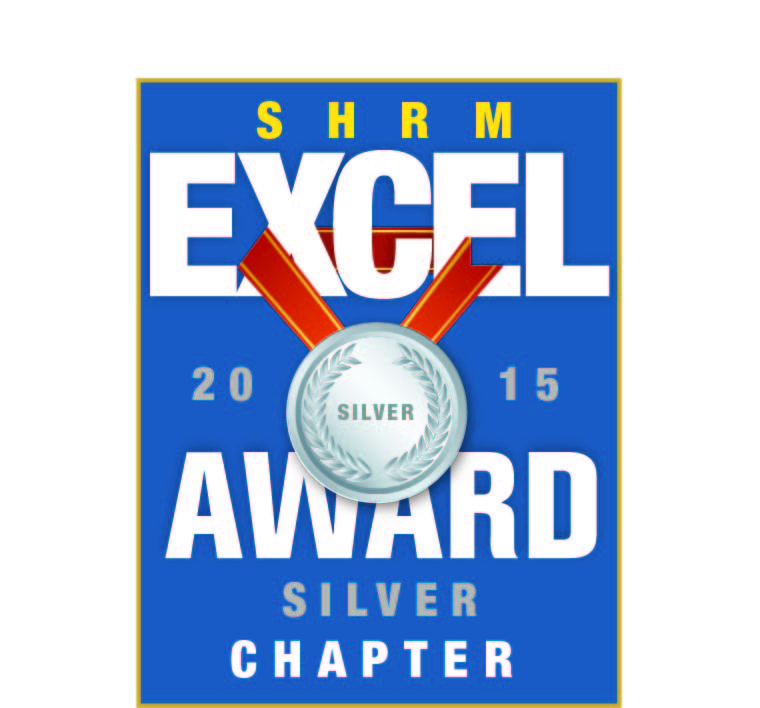 ISHRA is an affiliate of the Society for Human Resource Management. Our members have many years of experience and are considered experts in the field. We are a statewide network for information, professional development and continued support of excellence in Human Resources.
We look forward to seeing you at an upcoming event. Welcome to our site. This tool will be a resource for you and we encourage you to check back frequently for updated information. We also encourage your involvement and suggestions about all of our activities, on the web and off.
Deb Dirks
ISHRA President
ABOUT US
The Iowa Senior HR Association (ISHRA) is based in the Cedar Rapids/ Iowa City area, but is open to any SHRM member who has been:
Engaged in the profession of Human Resource for at least 10 years with at least 5 years in a senior level of top decision making role
HR Consultant with at least 10 years advising or counseling clients in HR matters
Faculty members of an accredited college or university who hold an assistant, associate or full professorship in an HR related area
A combination thereof
At this time, we are looking into adding members. We meet quarterly and encourage all members to actively participate in at least two meetings per year and to be engaged in the initiatives which can help us maintain our status.
Please click on the "Contact Us" tab at the top of this page to request more information about joining ISHRA or an application.